The Environment
We are constantly seeking new ways to reduce our impact on the environment and contributing to wider, global sustainability targets. By focusing on the delivery and implementation of many small actions across our entire business, we are contributing to a healthier planet. We are committed to pushing our business further and faster towards becoming carbon neutral.
The HEX Group is committed to:
Being carbon neutral by 2037
Reducing pollution and energy usage by integrating new, sustainable methods of power generation across our businesses
Increasing our waste reduction and recycling strategy and continually seeking new ways to integrate the use of recycled materials
Supporting our customers' innovation strategy with design and engineering skills that optimise the manufacturing process for the good of the planet
Working with the Woodland Carbon Code UK & Gold Standard Foundation as partners in our carbon offsetting projects
Carbon Neutral Statement
The HEX Group is already on a journey. A journey to embrace the challenges presented by climate change, and to make positive, calculated strategic decisions to minimise our environmental impact.
Alongside our commercial objectives, The HEX Group Carbon Neutral journey is well underway with numerous environmental initiatives happening through improved waste management, reduced reliance on land fill, better recycling systems and both the generation and consumption of green energy.
However, now is not a time for complacency; rather it is now not enough to run environmental objectives alongside the commercial ones. Now is the time to make carbon neutral a central pillar of our strategic goals.
It is not about ticking legislative boxes, it is about driving a permanent cultural change within our organisation, where the goals are set out for becoming carbon neutral and these targets are shared and understood at all levels of the business. We will ensure that every member of The HEX Group family understands that becoming carbon neutral will direct every facet of what we do – the machines that produce our products, the practices we employ, the energy we consume, the fleet we operate and the collective environmental conscience we develop.
By measuring, recording, understanding and publishing our progress, we can chart our own contribution to a healthy environment for future generations.
With this great challenge, also comes great opportunity, especially for UK manufacturing. The HEX Group is emerging already as leader in its field for developing greener methods and practices, and as we collectively become more conscious of our impact on the planet, we firmly believe the reliance on cheap goods, manufactured using archaic energy generation and dubious labour practices in far flung corners of the world, will decline.
Achieving carbon neutrality is essential to The HEX Group on every level, and we are committed to achieving carbon neutral status by 2037. That commitment is being reinforced by our decision to achieve PAS2060, the internationally recognised standard for Carbon Neutrality. This not only allows us to measure our performance against our plan, but will also give independent verification of our achievements.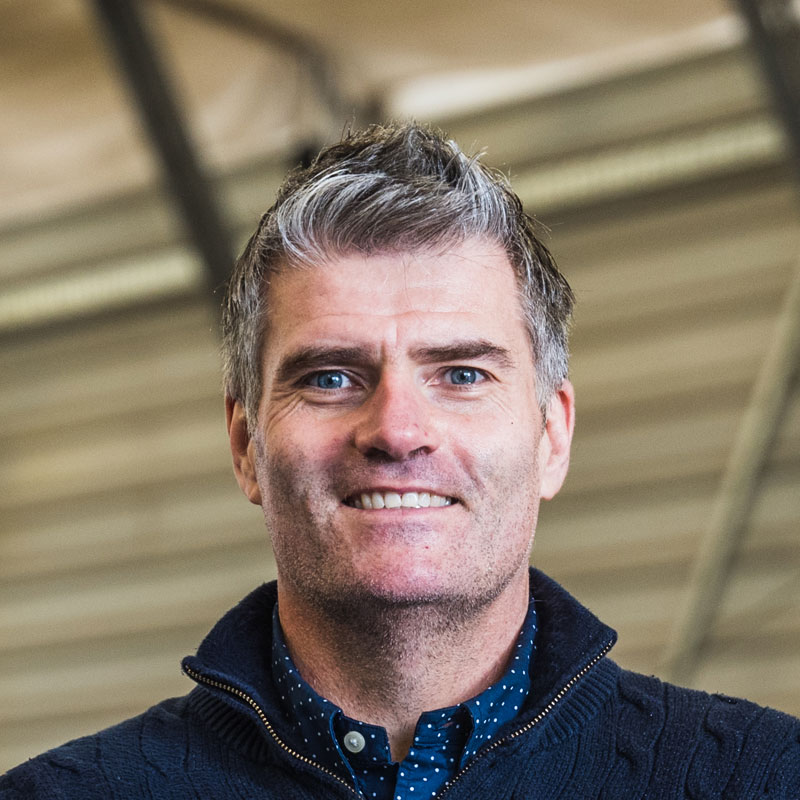 "I am proud not only of what The HEX Group achieves, but also the way in which we achieve it. The journey to Carbon Neutrality will give us another key yardstick against which to measure ourselves. I'm confident we will continue to lead the way and in doing so will play our part also in the ongoing resurgence in UK manufacturing at large."