HEX Living was launched in direct response to retail demand for a premium-quality, UK manufactured range of outdoor living products. From storage solutions, to furniture and outdoor cooking equipment, HEX Living has taken the market by storm and although in its brand infancy, is widely respected amongst British retailers for its product performance and its commitment to Made in Britain.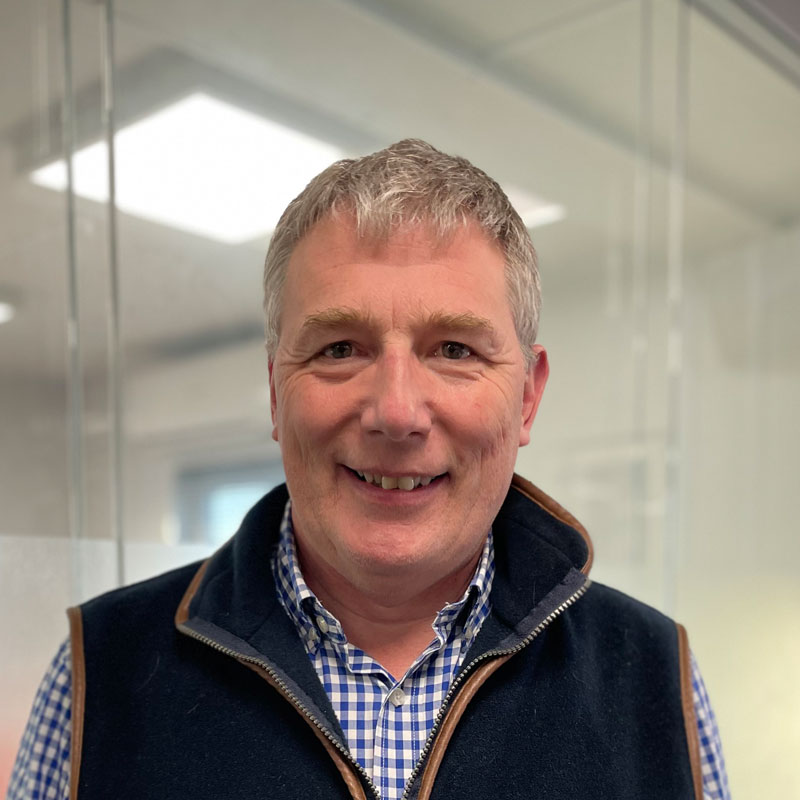 April 26, 2022
Staffordshire engineering and manufacturing business, Bri-Stor Group, which includes multi-award-winning businesses Bri-Stor Systems, Alpha Manufacturing, Atlas Coating, Hex Graphics and HEX Living has announced that from 3rd May 2022 the Group will be known as The HEX Group.
March 22, 2022
Chloe Sales, welder at multi award-winning Staffordshire sheet metal business Alpha Manufacturing, has been chosen to feature in the Institution of Engineering and Technology's (IET) Gallery of Engineers stairwell exhibition at IET London: Savoy Place, which aims to showcase how truly diverse, innovative and exciting the engineering and technology professions are.
March 15, 2022
The past few years has seen businesses facing struggles like never before, from the uncertainty brought about by Brexit to the unprecedented challenges of Covid-19, 2022 has begun with its own unique set of trials.